2021 Environmental, Social and Governance Report
Our latest ESG report outlines our efforts to live our corporate values underlying our environment, social and governance efforts. We remain committed to improving in these areas as responsible corporate citizens.
See 2021 Report
The report focuses on these three areas
Message from Our CEO
As our ESG journey continues, we believe our strategies and their corresponding results will support CITGO well into the future as markets and stakeholder expectations continue to evolve. We understand it is a privilege for us to operate in the communities we serve.
Carlos Jordá, President & CEO
Environment
We strive to minimize potential impacts and ensure that resources are in place to respond to any unintended releases. Some of our environmental highlights include:
The Crude Supply team embraces any opportunity to offset carbon.
Click here to watch the story of our first carbon-compensated shipment.
Social
CITGO maintains positive relationships with its stakeholders, with special emphasis on our employees and the communities in which we live and work. Our underlying values ensure integrity, respect and fairness in our dealings, and we work hard to provide safe, compliant, reliable and responsible operations within our communities.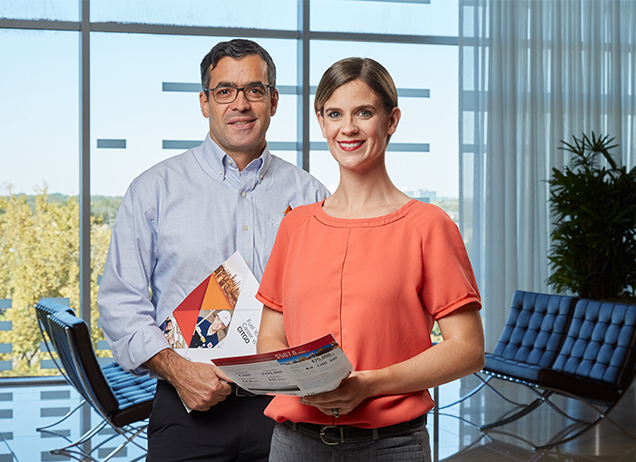 Strong corporate governance is a priority for CITGO, and we continue making improvement in the Company's Ethics & Compliance programs, including:
Publishing the CITGO Code of Business Conduct and Ethics for external audiences
Issuing an Investigations Committee charter
Developing an employee engagement survey
Learn More