About Us
CITGO Petroleum Corporation is a U.S.-based refiner, marketer and transporter of quality fuels and lubricants.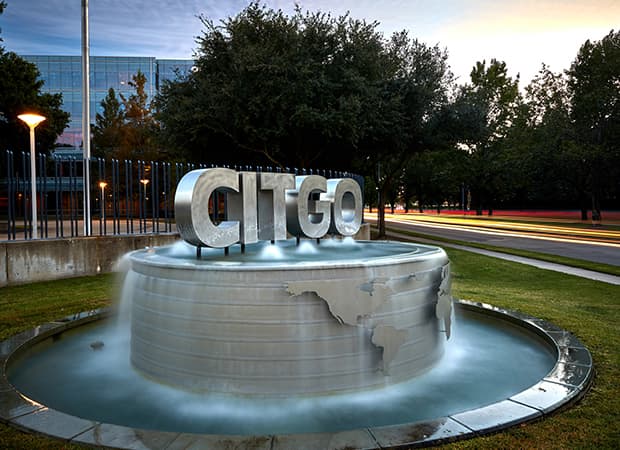 Our Vision
To be a world benchmark corporation based on our sound success in the energy industry and our social development programs.
Safety, Health, & Environment
Safety, health and environmental stewardship are every employee's responsibility.
Integrity
We recognize that integrity in all that we do is essential to our long-term success.
Social Responsibility
We understand that we operate as a privilege in the communities where we serve, not as a right.
Our Heritage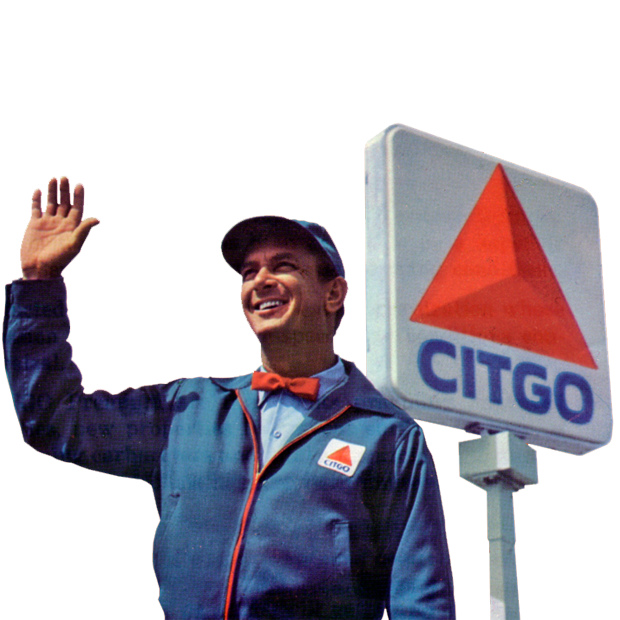 A business that sustains excellence over decades is rare.
And rarer still the company that can stand strong after more than a century. This is the extraordinary heritage of CITGO.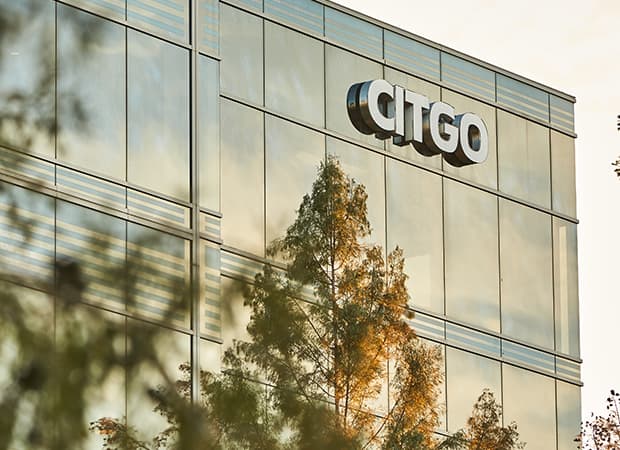 Leadership & Governance
Meet the CITGO Petroleum Corporation Board of Directors and executive leadership team.
Learn More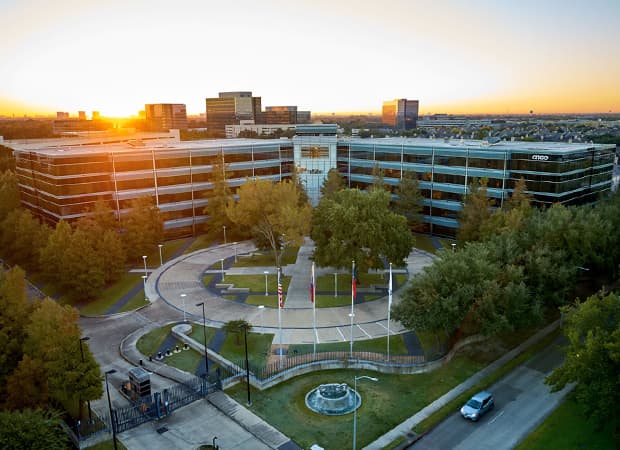 Business Structure
Headquartered in Houston, Texas, CITGO Petroleum Corporation is owned by CITGO Holding, Inc.
Learn More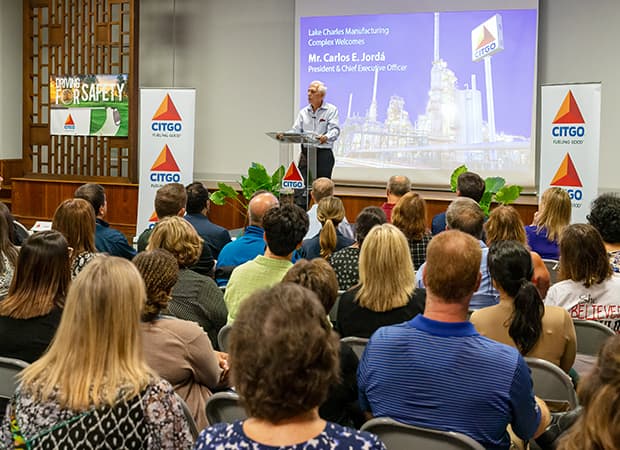 Stakeholder Information
Learn more about how CITGO embraces its responsibility to all our stakeholders.
Learn More