Environmental Protection, Conservation & Restoration
We invest in long-term programs dedicated to the restoration of natural habitats and promoting energy efficiency along with numerous employee-driven efforts.
View ESG Report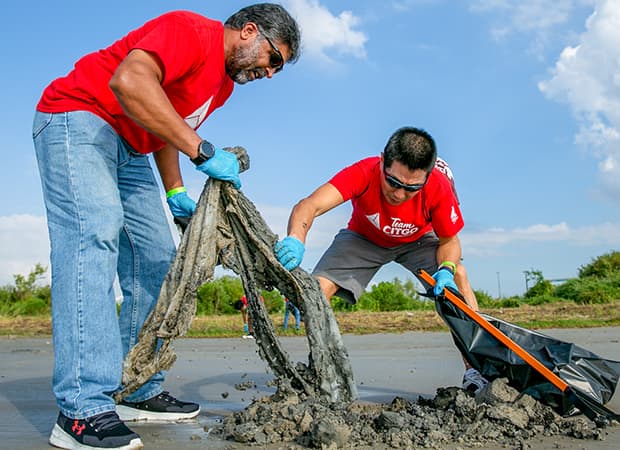 Caring for Our Coast
United by Hope
In 2014, the CITGO Caring for our Coast initiative started as a yearlong series of projects focused on coastal conservation and restoration in remembrance of Hurricanes Katrina and Rita. Today, it has grown into a program to protect vulnerable coastal and inland habitats through educational and volunteer efforts.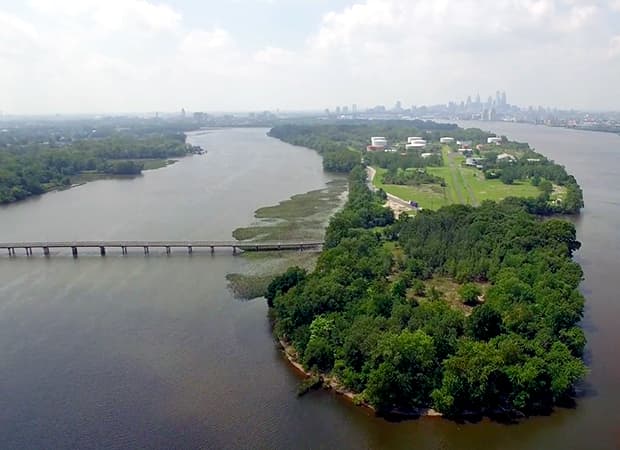 Petty's Island
Preserving Petty's Island
CITGO donated Petty's Island - a former site of CITGO operations - to the New Jersey Natural Lands Trust for its use as an ecological preserve and educational facility.