Stakeholder Information
CITGO gladly embraces our responsibility to all our stakeholders as part of our mission and corporate values.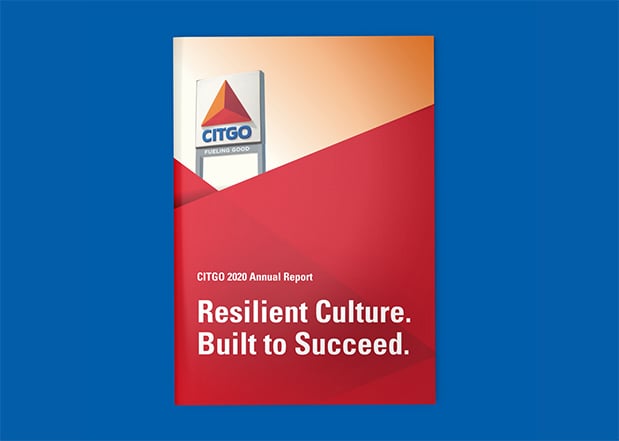 Our Reports
CITGO regularly issues information on our operations, business performance and other key corporate priorities.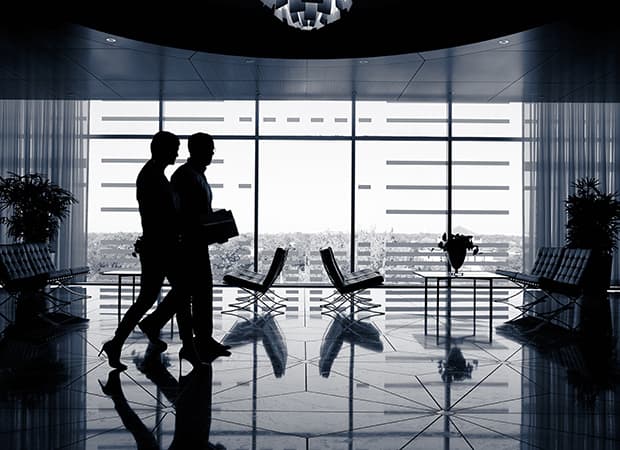 Financial News & Announcements
We've curated the most up-to-date financial news and announcements important to our stakeholders here.
Financial News
CITGO Reports First Quarter 2022 Results
Learn More
Press Release
Stephen McNabb Appointed CITGO Treasurer
Learn More
Venezuelan Stakeholder
Learn about our corporate structure and see answers to frequently asked questions.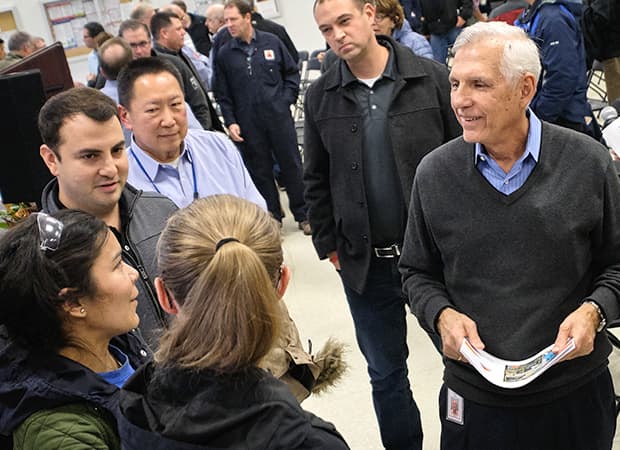 Leadership & Corporate Governance
Meet the CITGO Petroleum Corporation Board of Directors and executive leadership team.
View profiles