Payment Options
From families to fleets, we've got the right option for you!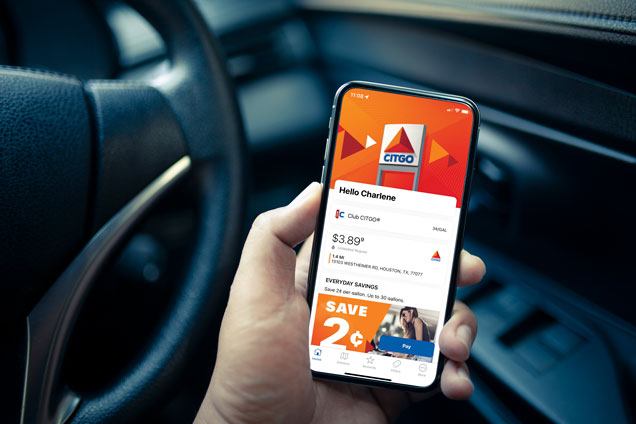 CITGO Pay
Save 2¢ per gallon when you pay from the comfort of your car. Stack even more savings when you link your Club CITGO account and/or pay with your CITGO Rewards® Card.
Learn More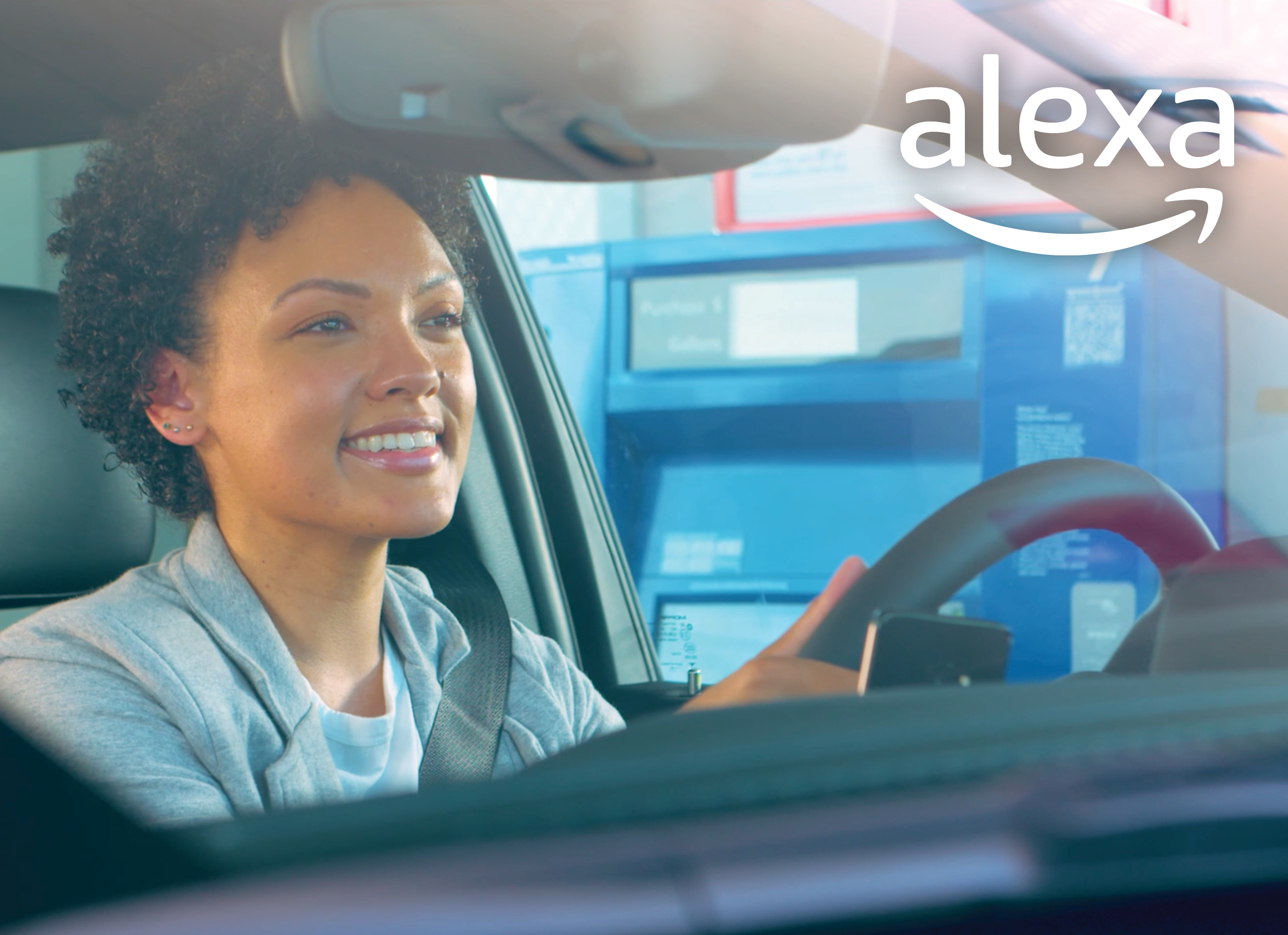 "ALEXA, PAY FOR GAS."
With Alexa, you can pay for fuel just by saying "Alexa, pay for gas." All you have to do is use your vehicle's Alexa-enabled device or the Alexa app, customers simply confirm their location and pump number. It is that easy!
Watch a quick tutorial video:
Have questions? Click the Learn More button below.
Learn More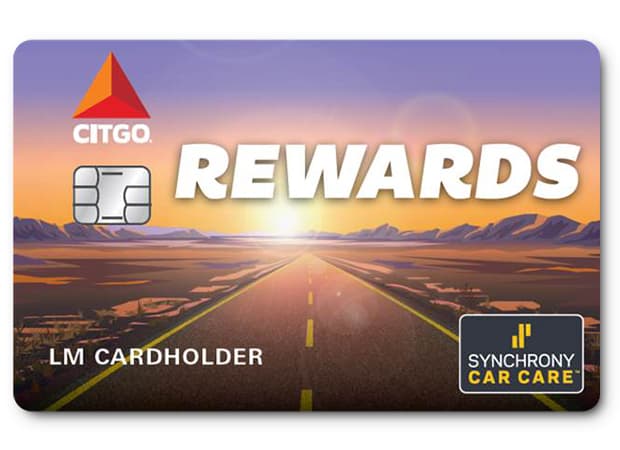 CITGO Rewards Card
The CITGO Rewards® Card is great for everything automotive -- from gas to repairs!
Learn More
Apply Now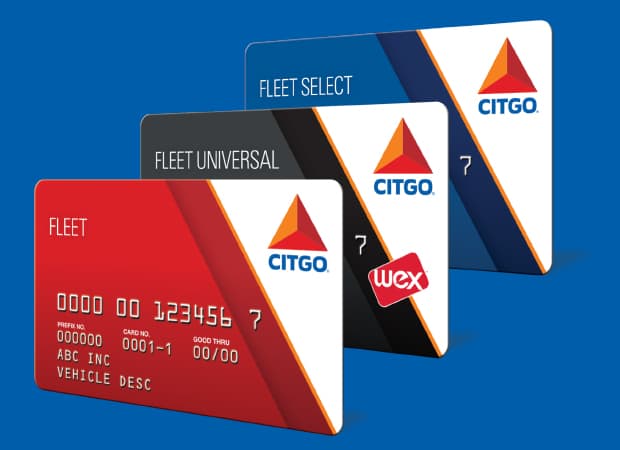 Fleet Cards
Whether you're a fleet manager handling dozens of vehicles across state lines or a small, local fleet of several vans or trucks, the CITGO suite of fleet cards is ideal for you.
Learn More
Apply Now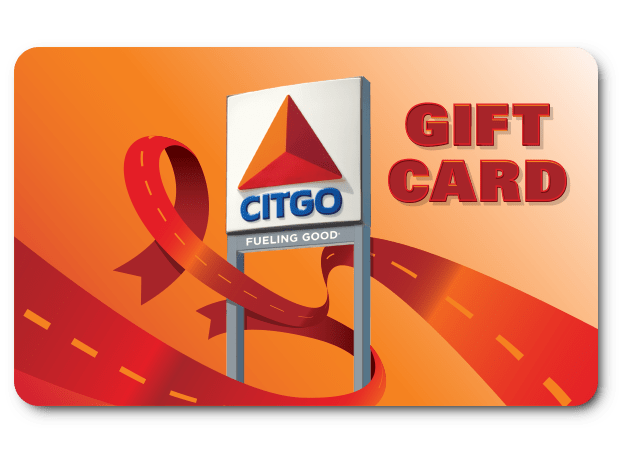 Gift Card
Give yourself, your family and your friends the gift that keeps on giving. Pick up at your local CITGO.
Learn More