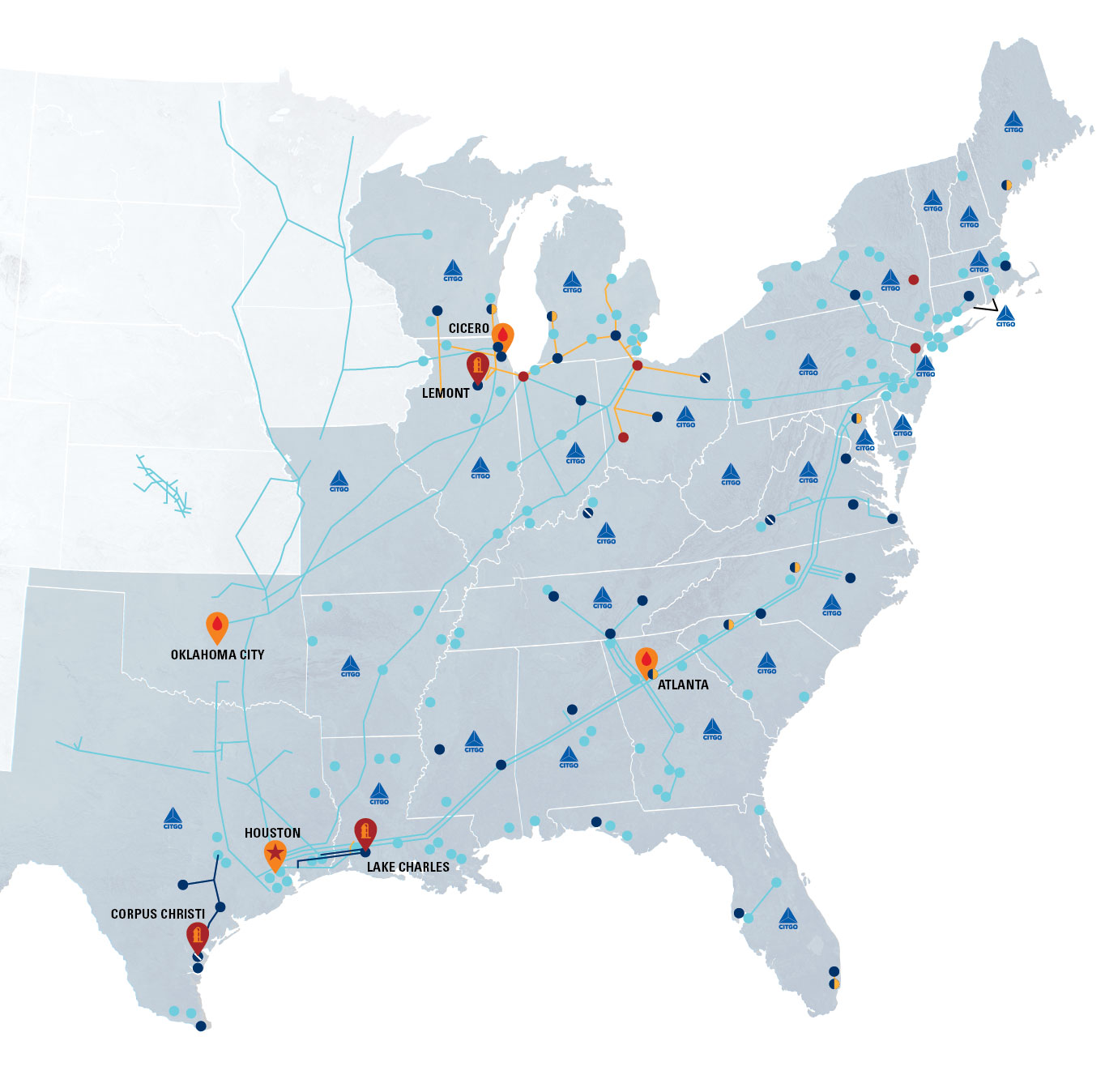 OUR OPERATIONS
CITGO Petroleum refines, transports and markets motor fuels, lubricants, petrochemicals and other industrial products.
A Career with CITGO
Join a team of dedicated professionals. Learn more about a career with CITGO.
Learn More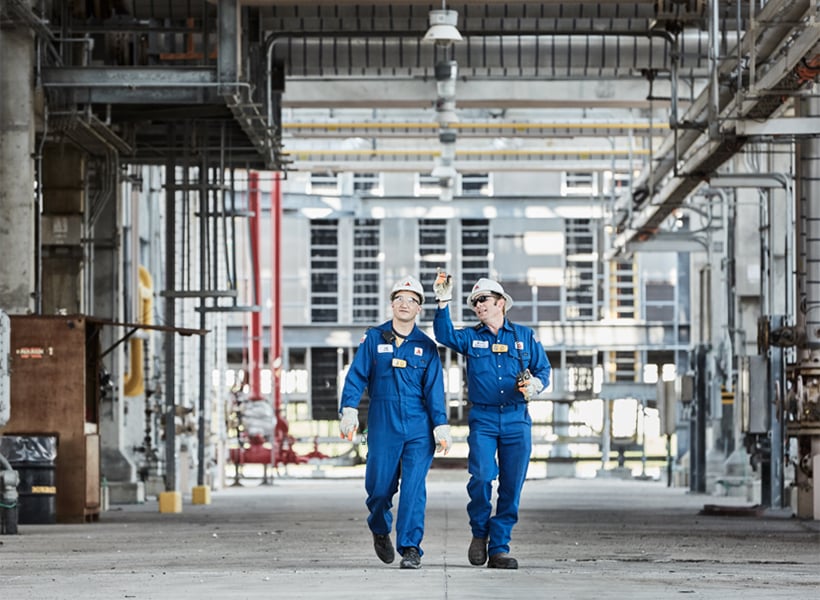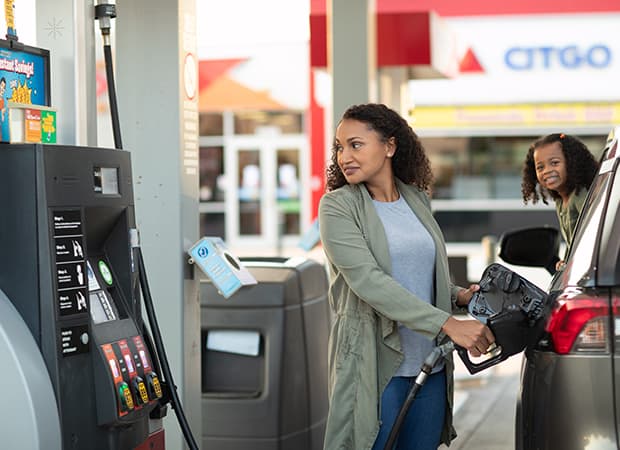 FUELING YOUR JOURNEY
Every day, you need to go places. To get things done – or just get out there. You can rely on CITGO to fuel your journey.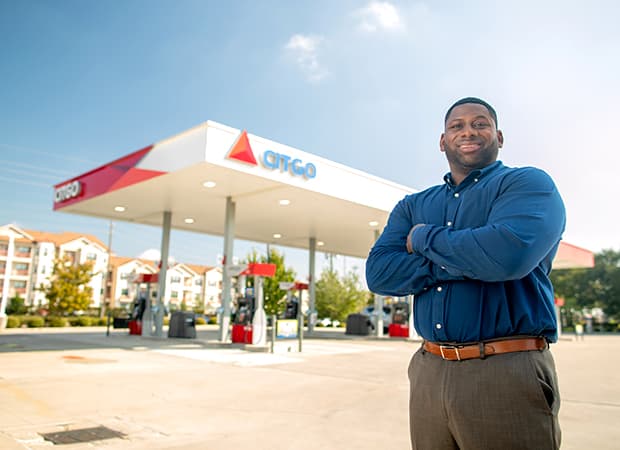 Partner with Us
CITGO is committed to building business partnerships rooted in professionalism and integrity. Let's grow together.
Learn More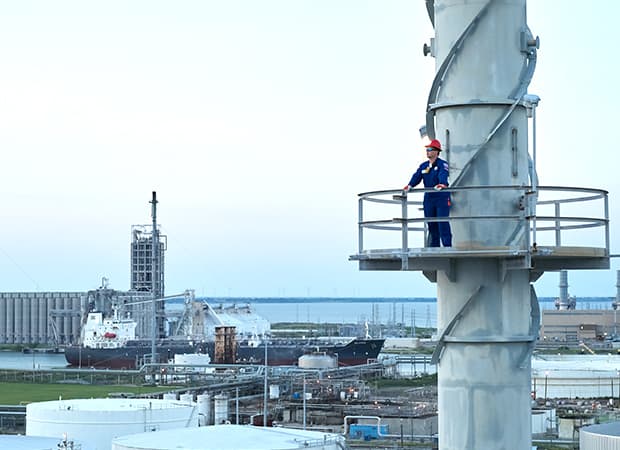 Our Commitment
CITGO is dedicated to our core values: safety, health, environment, integrity, respect, fairness, social responsibility, availability and competitiveness. Our values guide everything we do as a company.
Learn More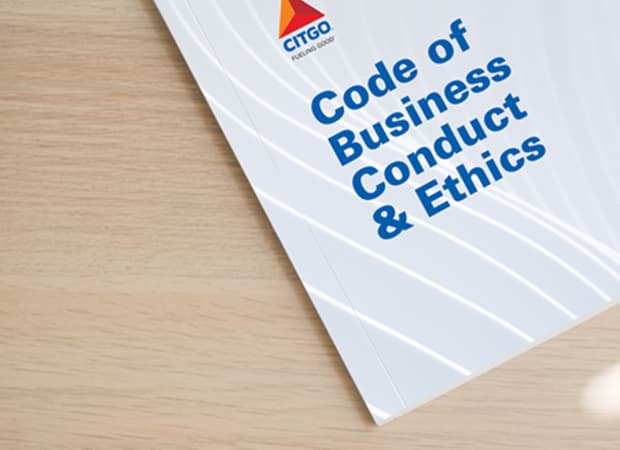 Code of Business Conduct & Ethics
CITGO is committed to high standards of moral, legal and ethical behavior.
Our Code of Business Conduct and Ethics is an integral part of our business. All employees, officers, contractors, business partners, suppliers and third-party representatives are expected to read, understand, and strive to uphold the values and principles of the Code.
Learn More