Diversity & Inclusion
At CITGO, we value diversity and believe a broad range of expertise and perspectives are vital to advancing our vision and achieving success.
Women in Leadership
Key leadership positions within our organization are held by women. For many, it is the first time that women have ever occupied these specific roles.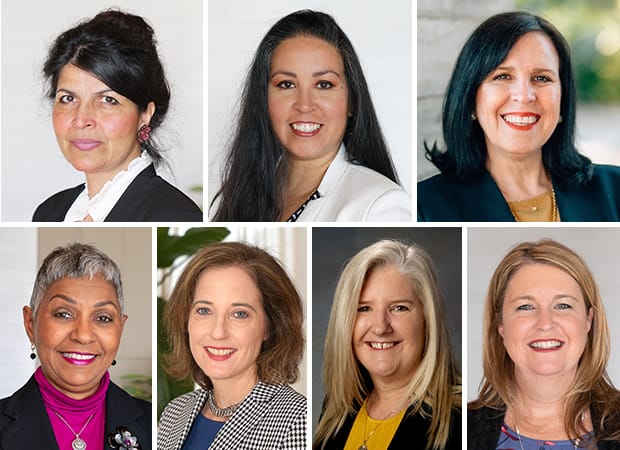 Workforce Diversity
CITGO is committed to maintaining a diverse and inclusive workforce that reflects the diversity of the communities we serve. We believe that fostering a work environment in which our differences are embraced, valued and respected is critical to our continued success and innovation. We are continuously evaluating our business model in step with our rapidly changing world, and remain committed to our core values of integrity, respect and fairness in all we do.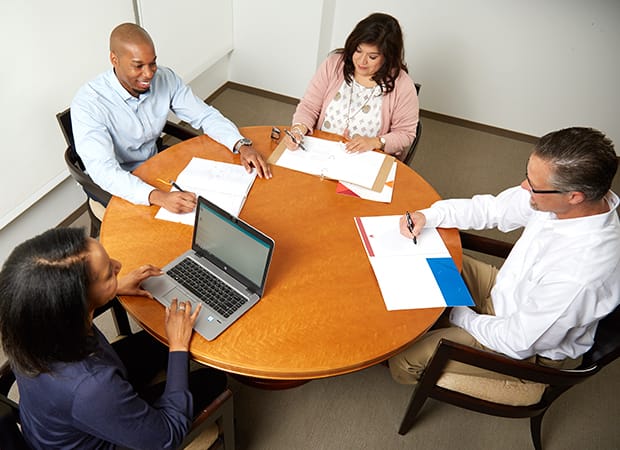 Supplier, Contractor and Vendor Vetting and Diversity
Suppliers, contractors and vendors seeking to do business with CITGO undergo a rigorous vetting process. We require that all third parties maintain the highest ethical standards and compliance in the areas of anti-corruption, safety, conflicts of interest, all CITGO policies and procedures, and all applicable national, state, and local laws and regulations. We also screen all supplier, contractor and vendor applicants against international sanctions and watch lists.