Fuels
At CITGO, we're working hard every day to refine, market and transport a wide range of gasoline, diesel and jet fuels to help power your life.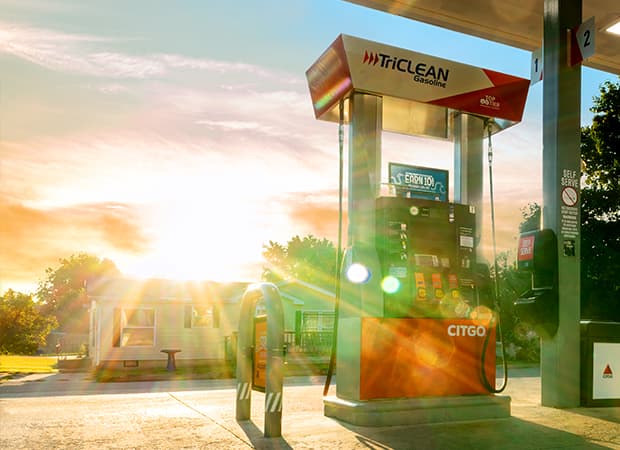 TriCLEAN® Gasoline
TriCLEAN gasoline is an enhanced, custom-blended fuel designed to help keep fuel injectors, intake valves and cylinders clean with continued use.
We know quality fuels are important to you, and you have our assurance that all three grades of our CITGO TriCLEAN® gasoline are TOP TIER™, surpassing the existing standards set by the EPA.
Learn More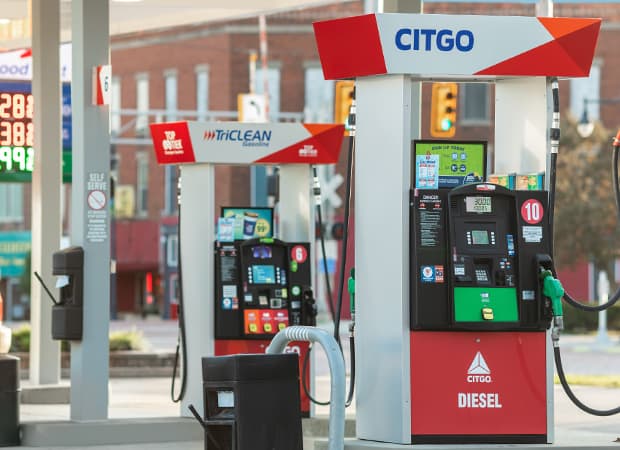 CITGO Diesel
Quality fuel is important for diesel engines. That's why our CITGO ultra-low sulfur and biodiesel fuels meet stringent industry specifications to give your diesel engine more muscle for the miles.
All Fuel Safety Data
Your safety is important to us. That's why CITGO provides Safety Data Sheets on all commercially available products. Click on the category and links below to find valuable safety information on a specific CITGO product.
Product Name
Safety Data Sheet
Fuel FAQs
Learn more about all our fuels.