Lubricants
We work harder to help you arrive at customized solutions that are tailored to the needs of your business.
With three quality lubricant brands to offer, CITGO has the right products to meet your needs.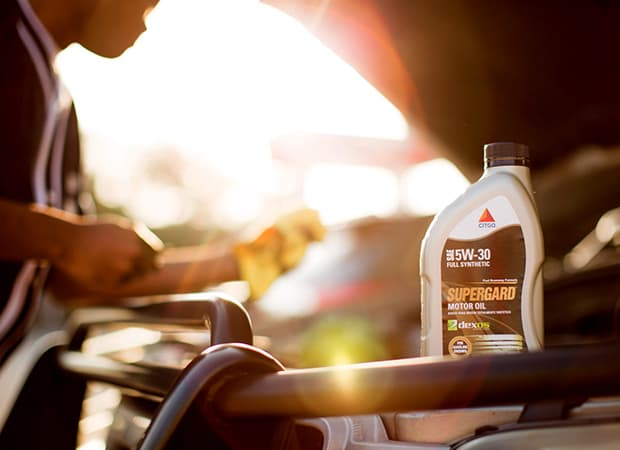 CITGO Lubricants
CITGO Lubricants provides the best customer service in the business. We'll take on any challenge and dig deep to diagnose problems others just can't see.
From commercial fleets to industrial to automotive and consumer, nobody is more committed to creating customized lubrication solutions. We have what it takes to save you money while helping keep your equipment and operation running at peak performance. From our state-of-the-art LubeAlert™ Fluid Condition Monitoring Service to our committed experts on the ground, we are dedicated to helping you improve efficiency and save money.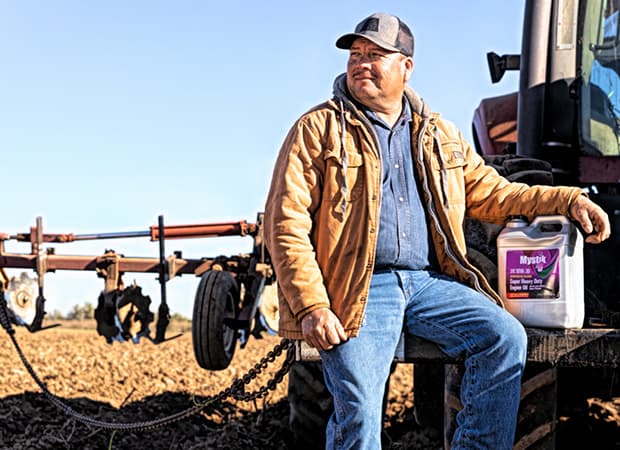 Mystik Lubricants
Mystik Lubricants develops products for real-world conditions that are formulated to meet the unique demands of specialized machines.
Our products provide protection for engine longevity and are the choice of owner/operators, farmers, professional riders and enthusiasts, who demand maximum performance in the toughest conditions.
Built on a legacy of premium products, superior technical knowledge and personalized service, the Mystik product line continues to expand on a reputation of trust and confidence that can only be earned through proven performance and commitment.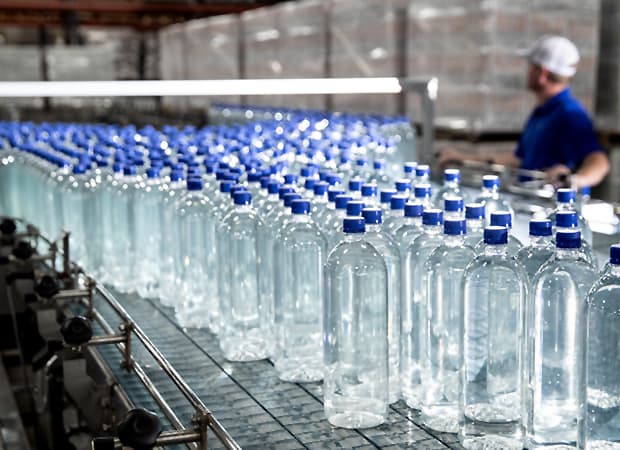 Clarion Lubricants
Clarion Lubricants delivers one of the industry's broadest lines of safe, protective lubricants, including food grade, environmental and synthetic grade formulations that contribute to a more sustainable future.
Clarion Lubricants is taking the lead with a complete line of lubricants designed to maximize the safety and sustainability of your business.
Visit ClarionLubricants.com
Register as a CITGO Hydrocarbon Business Commercial Counterparty (i.e., Customer and/or Supplier)
Registering as a prospective CITGO commercial counterparty allows us to perform initial screening of your organization for consideration as a supplier or customer of hydrocarbons (e.g., crude, feedstocks, refined products, petrochemicals, lubricants) and related services (e.g., transportation services, market intelligence services). Upon successful completion of this initial screen, your candidacy will be forwarded to the CITGO business representative(s) associated with the business unit(s) with whom your organization wishes to engage. This process ensures that viable business opportunities receive attention.
Have questions about our Lubricants?
Feel free to reach out to our Lubricants team for inquiries.