Petrochemicals & Solvents
From adhesives to paint and coatings, the petrochemicals and solvents we sell become the building blocks used to create thousands of products we use in our everyday lives.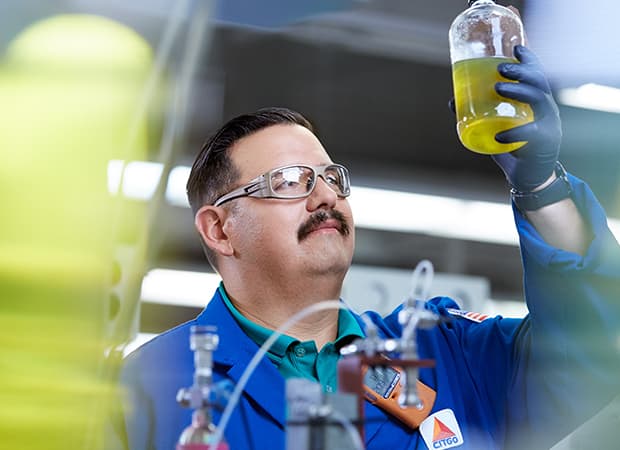 Properties Comparison
Get the statistics you need to compare our inventory of Aliphatic and Aromatic Hydrocarbons.
Download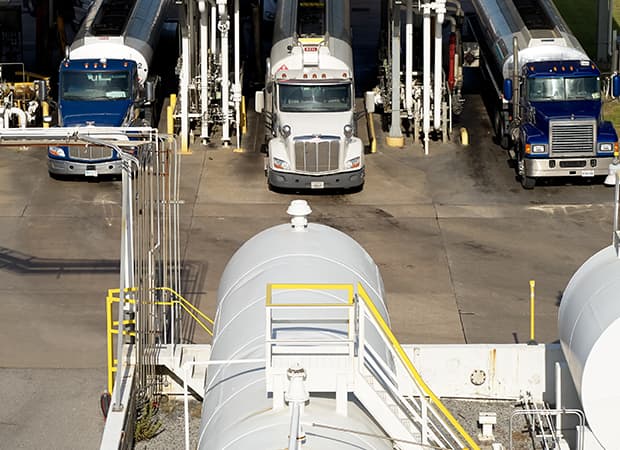 Lemont Refinery Loading Information
Are you a carrier or customer of our Lemont refinery and have questions on our appointment-free loading process? Get the information you need to pick up products here.
Learn more
Petrochemical & Solvent Safety and Technical Data
Your safety is important to us. That's why CITGO provides Safety Data Sheets on all commercially available Petrochemical CITGO products.
Product Name
Product Information Sheet
Safety Data Sheet
Register as a CITGO Hydrocarbon Business Customer
Registering as a prospective CITGO commercial counterparty allows us to perform initial screening of your organization for consideration as a supplier or customer of hydrocarbons (e.g., crude, feedstocks, refined products) and related services (e.g., transportation services, market intelligence services). Upon successful completion of this initial screen, your candidacy will be forwarded to the CITGO business representative(s) associated with the business unit(s) with whom your organization wishes to engage. This process ensures that viable business opportunities receive attention.
Questions about Petrochemical Services or Products?
Feel free to reach out to our Petrochemical Services team for inquiries.