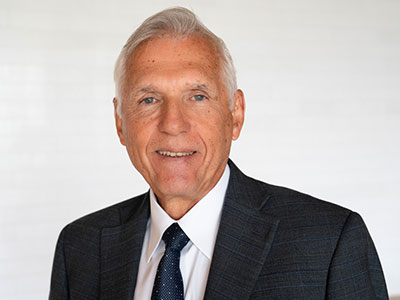 Carlos E. Jordá
Carlos Jordá was appointed to the CITGO Petroleum Corporation Board in October 2021, after serving as a Director from July 2020 - June 2021. Additionally, he currently serves as a Director for CITGO Holding, Inc. and remains the Chief Executive Officer & President of CITGO Petroleum Corporation, a role he has held since since 2019.
Mr. Jordá has 52 years of experience in the international oil and gas industry. Prior to CITGO he served as a Director at Delek US Holdings, Inc., a refining and marketing firm, and as a Consultant in Gaffney, Cline & Associates, where he advised oil companies in both upstream and downstream operations in the United States and abroad. He started his professional career in the 1970s in Petróleos de Venezuela, S.A. (PDVSA) where he held several top executive positions in refining, corporate planning, finance and upstream, including Vice President of Refining, Vice President of PDVSA, and President of PDV America. He also served as Chairman of the CITGO Board of Directors from 1999 – 2002.
Mr. Jordá holds a Chemical Engineering degree from the Michigan Technological University and Universidad Central de Venezuela.