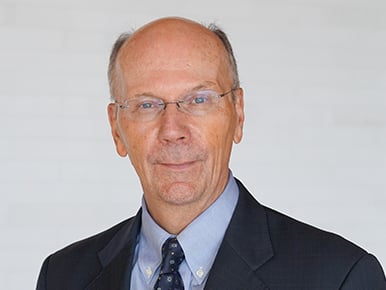 Jack Lynch
Jack Lynch was appointed to the CITGO Petroleum Corporation Board in October 2021. In addition to his Director responsibilities, Mr. Lynch also serves as Board Secretary for CITGO Petroleum Corporation, CITGO Holding, Inc., and PDV Holding, Inc. He is also the Vice President of Legal & Government Affairs for CITGO Petroleum Corporation.
Mr. Lynch has more than 42 years of legal experience, including 19 years in the oil and gas industry, where he held leadership positions at the domestic and international level. Before joining CITGO, he was active in private practice and, prior to that, he was with British Petroleum (BP) from 1998 until 2016 serving in various roles, including Senior Vice President and U.S. General Counsel, Global Compliance and Ethics Officer, Global Corporate Counsel and Deputy Group General Counsel. Prior to BP, he was with Caliber System Inc. and Squirre, Sanders, & Dempsey.
Mr. Lynch holds a Bachelor of Arts degree in Economics from Hamilton College and a juris doctor from Case Western Reserve University School of Law.