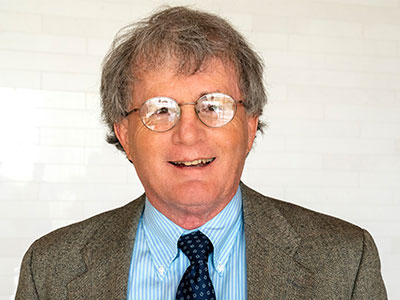 Robert E. Kent
Bob Kent joined the CITGO Petroleum Corporation Board of Directors in March 2022. He brings more than 40 years of experience in the refining industry, which includes a 13-year tenure at CITGO. During his time at CITGO, Mr. Kent worked in all three refineries and at corporate headquarters. He started his CITGO career at the Corpus Christi refinery where he later became General Manager - Technology and Administration. After that, he was the General Manager Planning and Lubricants Business Leader in Houston before serving as Vice President and Refinery Manager for both the Lemont and Lake Charles refineries. He then served as Executive Vice President of Refining until 2012 when he retired.
Before CITGO, Mr. Kent worked at Koch Industries for 20 years in leadership positions that included Vice President Planning Refined Products, Vice President Supply Strategies and Logistics, and Vice President Commercial Development and General Manager Specialty Chemicals.
Mr. Kent currently serves as a Director of Tor Minerals International and Par Fab Inc., and previously served as Director of Sinclair Oil Company. He holds a bachelor's degree in Chemical Engineering from the University of Wisconsin and an MBA from the Carlton School of Business at the University of Minnesota.