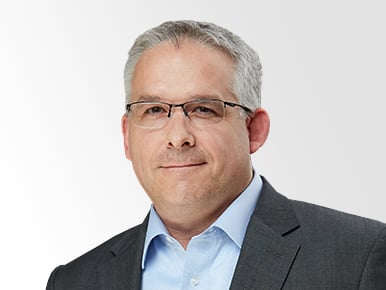 Dennis Willig
VICE PRESIDENT & GENERAL MANAGER CORPUS CHRISTI REFINERY
Dennis Willig was named Vice President and General Manager of the Corpus Christi Refinery in December 2022. He has more than 27 years of refining industry experience.
Dennis joined CITGO in 1995 and most recently served as Vice President and General Manager of the Lemont Refinery. Dennis has served in various roles at the Lemont Refinery including General Manager of Operations & Maintenance, Manager of Economics & Logistics, Operations Manager, and Area Manager of Operations over various units, among others.
He holds a bachelor's degree in chemical engineering from Purdue University. Dennis served on multiple industry and community boards while in Lemont including the Three Rivers Manufacturers' Association Board of Directors and Will County Center for Economic Development Board of Directors.