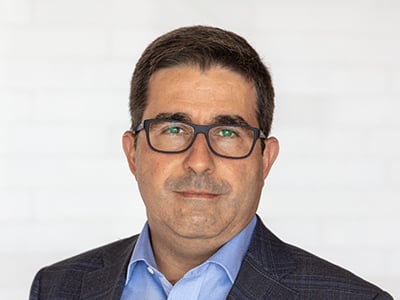 Edgar Rincón
Chief Operating Officer & Executive Vice President
Edgar Rincón was named Chief Operating Officer & Executive Vice President in July 2020. Before joining CITGO he served as Senior Vice President of Operations for the Western Hemisphere for Nabors Industries, overseeing the company's business in seven different countries. Edgar also held the roles of Senior Vice President of Operations for the United States, Chief Procurement Officer and Vice President of Supply Chain at Nabors.
Prior to Nabors, Edgar spent six years at Pacific Drilling in various leadership positions, and he also worked for nearly 10 years at McKinsey & Company as a strategic, operational and management advisor to multinational energy companies.
Edgar holds an MBA with distinction from the Stephen M. Ross School of Business at the University of Michigan and a bachelor's degree in mechanical engineering from the Universidad Simón Bolívar.