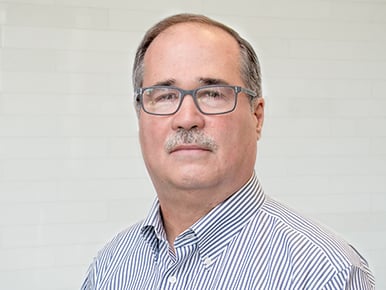 James Cristman
VICE PRESIDENT & GENERAL MANAGER, LEMONT REFINERY
James was named Vice President and General Manager of the Lemont Refinery in December 2022. He has more than 41 years of experience in the refining industry.
James joined CITGO in 1980 and most recently served as Vice President and General Manager of the Corpus Christi Refinery. James has held various positions at our Lemont refinery including Vice President and General Manager, Manager Operations and Maintenance, Manager Operations, Area Manager of the Crude Processing Department, and Manager of Training and Development.
He served as Vice President of Refining from November 2017 – September 2018 and then became an advisor on special projects of high-level importance.
James served on the American Petroleum Industry's (API) Operating Practices Advisory Group, a position he held for 10 years and has also served on the Executive Committee of the Three Rivers Manufacturing Association.