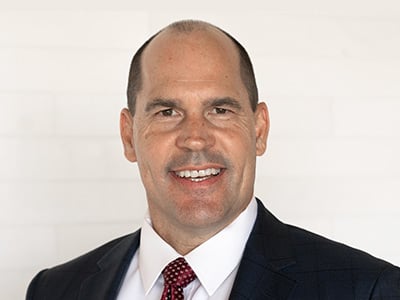 John Zuklic
Chief Financial Officer & Vice President Finance
John Zuklic was named Chief Financial Officer (CFO) and Vice President Finance in November 2020. Before joining CITGO he served as Vice President of ERP Transformation at Phillips 66, where he also held several executive-level positions, including Vice President and Treasurer, General Manager Global Trading Risk and Business Compliance, and Assistant Treasurer, among others.
Before his tenure at Phillips 66, John worked for BP in finance and risk management. He also spent four years in the United States Army as an Aviation Officer/Assistant Operations Officer and Flight Platoon Leader.
John holds an MBA in Finance and Operations Management from The University of Texas at Austin and a Bachelor of Science in Mechanical Engineering from Colorado School of Mines.